Million euros in turnover
Creation of Emalec Luxembourg
Emalec Luxembourg, specialist in multi-technical maintenance
Created in 2019, Emalec Luxembourg is able to meet the multi-technical maintenance needs of its clients based in Luxembourg.
The subsidiary's turnover amounts to €2.5 million.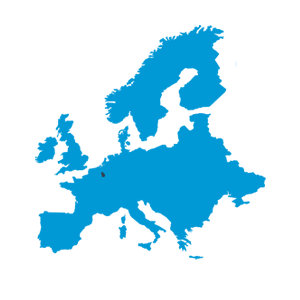 Our services
As a specialist in multi-technical maintenance, we cover all the technical batches of the building.
Our references
Emalec Luxembourg has solid references, such as the maintenance of the European headquarters of the world's leading e-commerce company.
On this contract, a team of more than 15 technicians is on duty to meet the customer's needs 7 days a week, 24 hours a day.