% hired on permanent contracts
% hired under 26 years old
Careers
Are you passionate about your job, do you like challenges and responsibilities, and do you want to join a fast-growing group? Do not hesitate and join us! We attach particular importance to the development of our employees: from on boarding to the continuous training plan, we do everything possible to support you in your development within the company.
Some of the advantages of working at SAMSIC EMALEC
Aware of the importance of working in a welcoming environment, we have set up important actions in terms of Quality of Life at Work.
Here are some examples:
Homeoffice Chart
We are implementing homeoffice for one day per week within our company
Quality equipment
We provide you with quality equipment to enable you to be even more efficient!
Fitness room
Thanks to our gym, you can work out as much as you want!
Company events
Between summer party, teambuilding and end of year party, at Samsic Emalec you will have fun!
Safety at work
Our priority: your health and safety! We guarantee you a safe working environment adapted to your function.
Snacks & drinks
Fancy a coffee? Hungry for a snack? Did not have time to cook? In our refectory, you will find everything you need for a good meal!
On boarding
We do our greatest to ensure that your integration and training are up to scratch!
Lunch basket
You are in the field but not completely alone! A local manager will be able to support you if necessary!
Relaxation room
We have a new break room with a table football and sofas, what better way to relax?
Titres-restaurant
You can enjoy a nice restaurant menu for a successful lunch!
Proximity management
You are in the field but not completely alone! A local manager will be able to support you if necessary!
Bonuses
You can accumulate several bonuses each year such as: merit bonus, holiday bonus and profit sharing.
Co-option programme
Do you have a recommendation for a job? If this person is hired, a bonus is sent to you!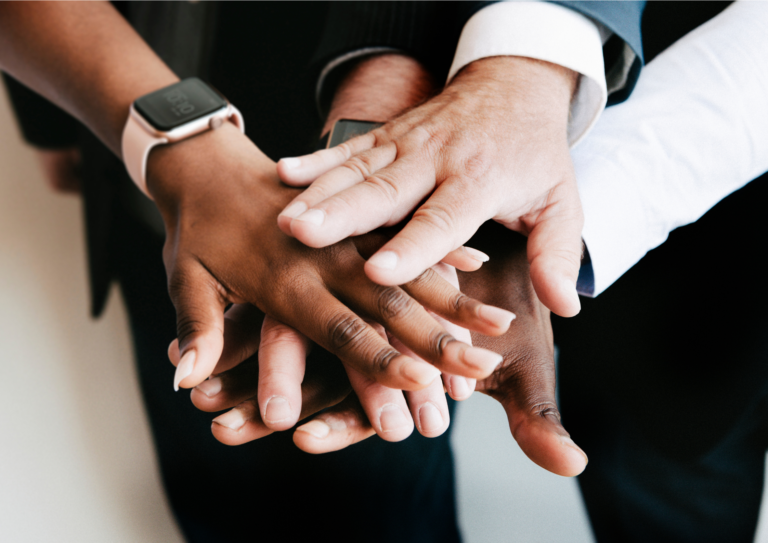 We have an active policy of combating all forms of discrimination, be it gender, origin, disability, age, sexual orientation or even religious beliefs. This is why we have signed the French Diversity Chart. It reinforces our commitment and contributes to the elimination of all discrimination in employment and promotes diversity.
Our teams are a great mix of talent.
We are launching actions to encourage young women to choose multi-technical careers and creating training and awareness campaigns.
We know that the successful development of our group depends on the diversity and richness of our profiles. Thus, our company is enriched by your varied skills and qualities, whatever your background, training or experience.
Professional equality index = 86/100 (the average index for our sector is 80).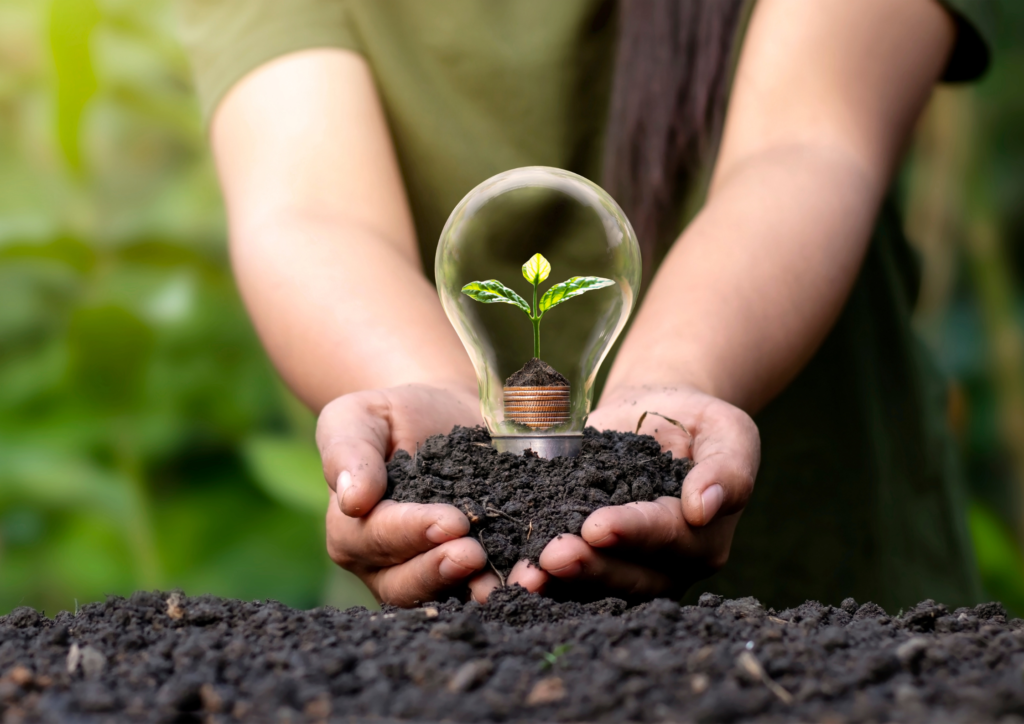 Samsic Emalec has defined commitments to society to fight against the difficulties of integrating young people, the precariousness of jobs and the increase in inequalities. The aim is to work towards access to employment for all and against all forms of discrimination.
In 2022, Samsic Emalec joined the Fair(e) project, a grouping of employers committed to supporting people who are very vulnerable in the workplace.
We also joined the national #1jeune1solution campaign with the aim of hiring 10 young people under the age of 26 on permanent contracts and taking on 10 on work-study contracts.
These objectives were largely exceeded, which is proof that diversity is a strength.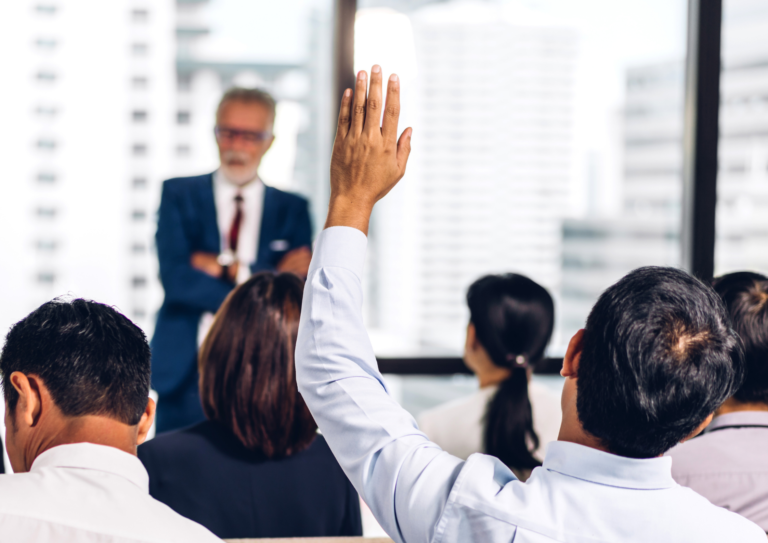 Samsic Emalec has created a technical training centre of more than 500m² at its head office in Lyon, dedicated to providing a wide range of training to its employees via trainers who are experts in their field.
An integration period is organised for all new recruits with common training themes for sedentary staff and operational staff: traceability of operations, quality, safety and the environment, customers and the history of Samsic Emalec…
In addition to the training given to new employees, the training centre is used throughout the year to organise ongoing training for engineers.
In total, more than 10,000 hours of training are followed by our employees each year.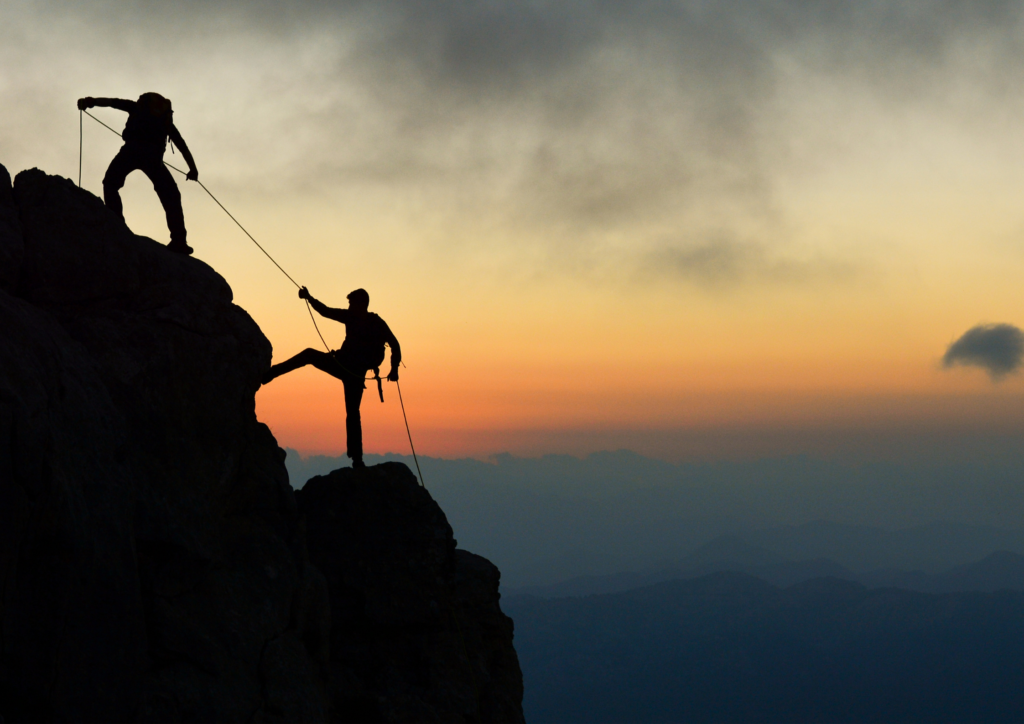 As a responsible group, one of our major objectives is the support and evolution of our employees. At Samsic Emalec, we like the spirit of initiative and enterprise and we never stop developing new projects.
This is why we make sure that your missions evolve at the pace of your ambitions, by offering you a personalised training course.
For us, it is the mastery of the job, well-being at work and human relations that guarantee performance.
Every year, several dozen internal transfers take place. There is no shortage of projects and we need men and women to build them!
Our HR Director Ludivine BUFFARD talks about our HR policy at BFM LYON
Our CEO Pierre CHEVALIER talks about diversity and inclusion at the Rhône 2022 eloquence competition
Discover our jobs through the eyes of those who do them, through the testimony of your future colleagues:
Discover our Careers section here or contact us by email recrutement@emalec.com or by phone +33(0)4.78.57.88.74