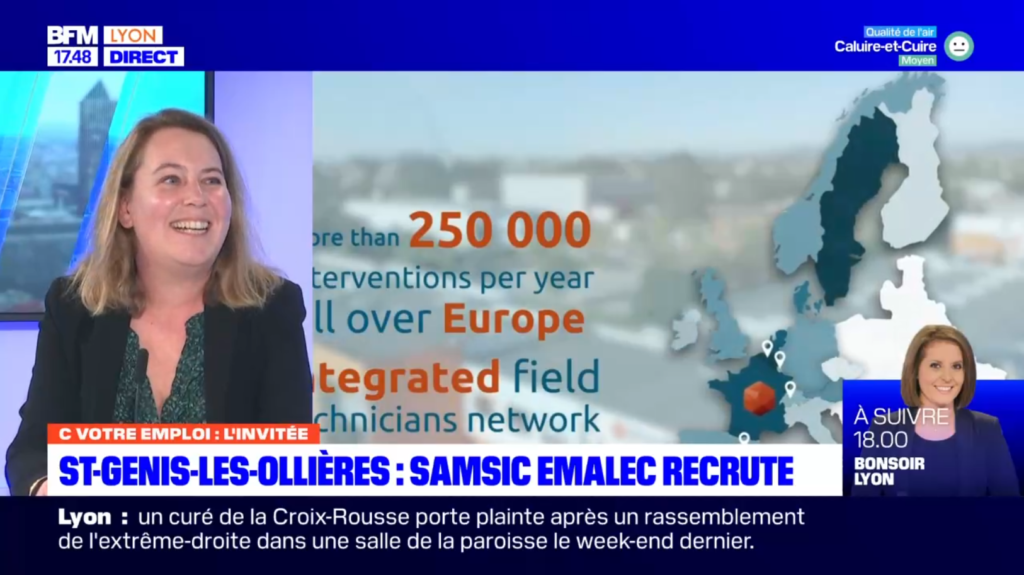 On 15 March 2023, Ludivine Buffarda had the opportunity to talk about the company's HR policy in an interview with BFM Lyon. In particular, she talked about the recruitment difficulties facing companies, and the decision taken by the company to recruit without a CV.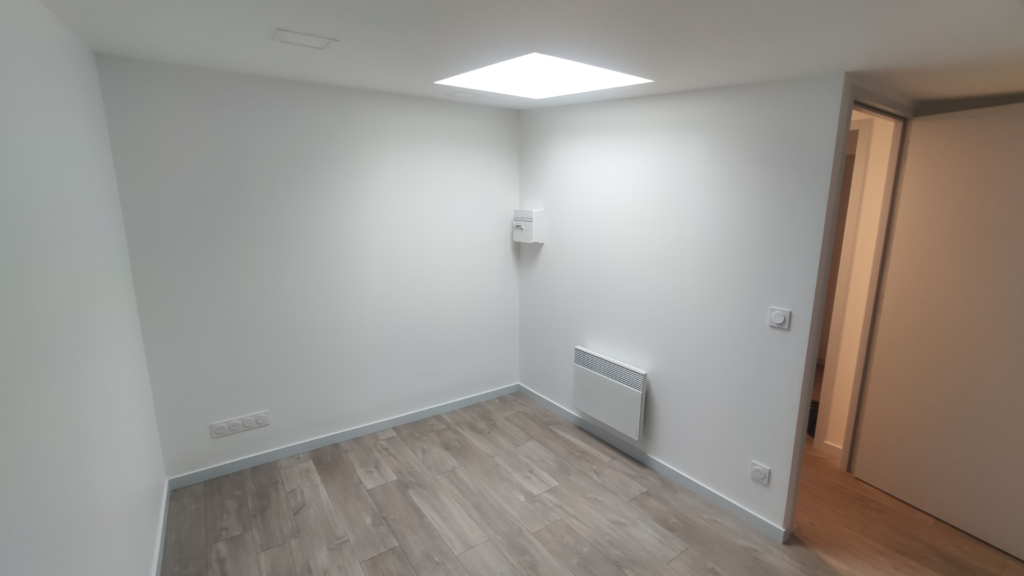 As general contractor for all building trades, our subsidiary Magestime recently completed a project to fit out an office and extended sanitary facilities on a wooden mezzanine floor. This project required close collaboration with the client to ensure that all requirements were met.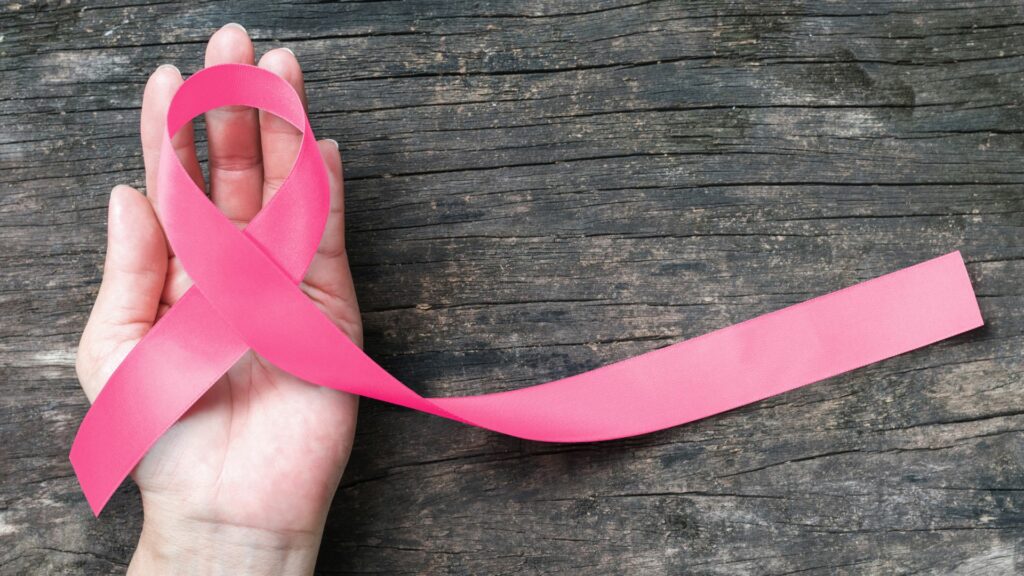 SAMSIC EMALEC is mobilizing in October and is associated with the fight against breast cancer.
A month of awareness punctuated by various events which have a common goal: to raise awareness, to collect funds to support the associations involved but also to encourage women to be screened.