Emalec Iberica, multisite and multitechnical maintenance in spain
Created in 2017, the Spanish subsidiary completes the European footprint of Samsic Emalec in the same way as our other international subsidiaries.
Its service offer can thus be declined:
– Either by supporting the European development of an existing Samsic Emalec customer
– Or by prospecting for Spanish customers with multitechnical maintenance needs on Spanish territory
Today, the subsidiary has 30 employees, including 24 technicians who are specialised in HVAC and food refrigeration.
Flexibility of intervention, active listening to customer needs and mastery of techniques are the specificity and success of our Spanish team, which is able to intervene throughout the Iberian Peninsula.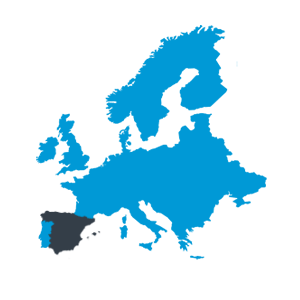 Our services
As a specialist in multitechnical maintenance, Emalec Iberica covers all the technical aspects of the building:
Our references
Among our references: BATA, RETIF, SUPERDRY, HOTELS HILTON, ABERTIS, PATRIZIA PEPE, AW LAB…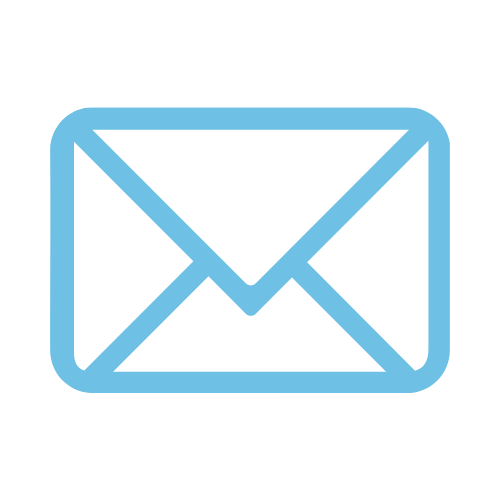 Contact
CALLE DE CA N'ALZINA,118, D – 08202 SABADELL, BARCELONA
+34 913 754 575