Magestime: create, design, renovate and shape your spaces
Created in 2012, Magestime is a general contractor in the Lyon region.
The subsidiary also operates throughout France thanks to the group's national presence, both in renovation and in space planning and centralised deployment.
With our expertise in construction and the group's experience in the field of maintenance, we can help you to develop your projects, from design to delivery, while ensuring the sustainability and guaranteeing your installations from a technical and financial point of view.
The competitive advantages of Magestime are:
An integrated design office
Expertise in all the technical aspects of the building
A single point of contact
Site management throughout France
A logistics platform
Anticipation of site maintenance from the design stage
Our commitments:
To design your projects at a firm and contractual price
Carry out the work within a defined timeframe
To ensure quality of service
Guarantee the work during the year of perfect completion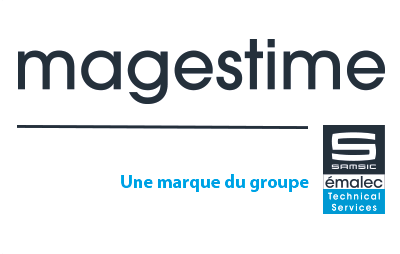 As a General Contractor, we offer our clients a turnkey, tailor-made service.
We manage and take charge of all the work during all the stages of your project:
Preliminary design studies (AVP)
Administrative procedures (DP, DAT)
Project studies (PRO, STD)
Construction management (DET) and scheduling, coordination and site management (OPC)
Assistance with acceptance operations (AOR)
Invoicing and monitoring of the completion guarantee (GPA)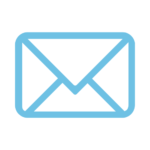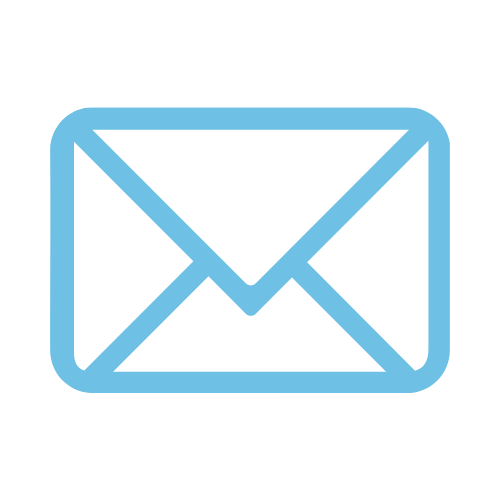 Magestime
Rue de Chapoly, 69290 Saint Genis les Ollières, France
04 78 57 88 77