Magestime : créer, concevoir, rénover et façonner vos espaces
Created in 2012, Magestime is a general contractor in the Lyon region.
The subsidiary also operates throughout France thanks to the group's national presence, both in renovation and in space planning and centralised deployment.
With our expertise in construction and the group's experience in the field of maintenance, we can help you to develop your projects, from design to delivery, while ensuring the sustainability and guaranteeing your installations from a technical and financial point of view.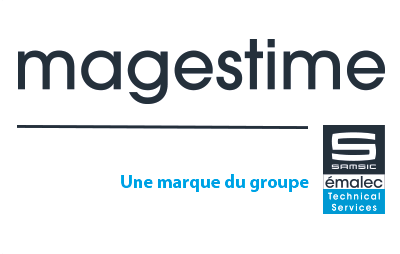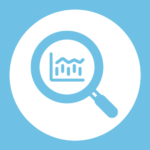 An integrated design office
Expertise in all technical areas of the building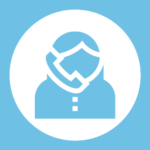 A single point of contact
Site management throughout France
Anticipating the maintenance of a site from the design stage
As a General Contractor, we offer our clients a turnkey, tailor-made service.
We manage and take charge of all the work during all the stages of your project: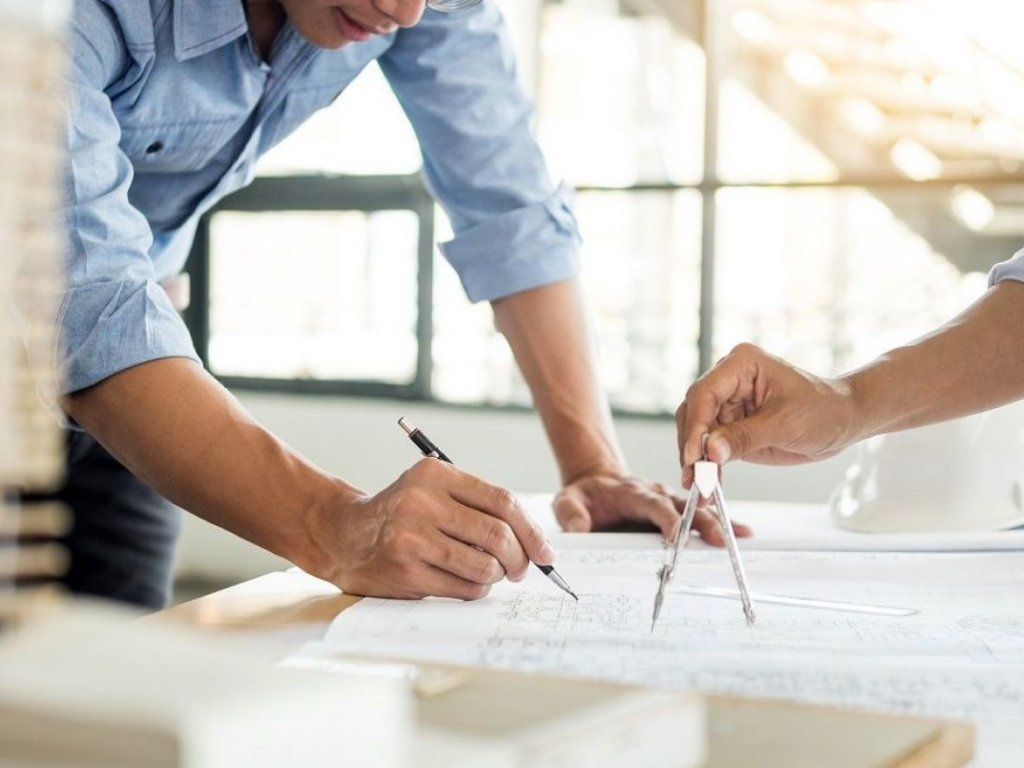 Preliminary design studies (AVP)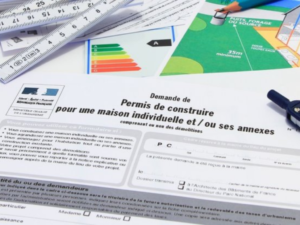 Administrative procedures (DP, DAT)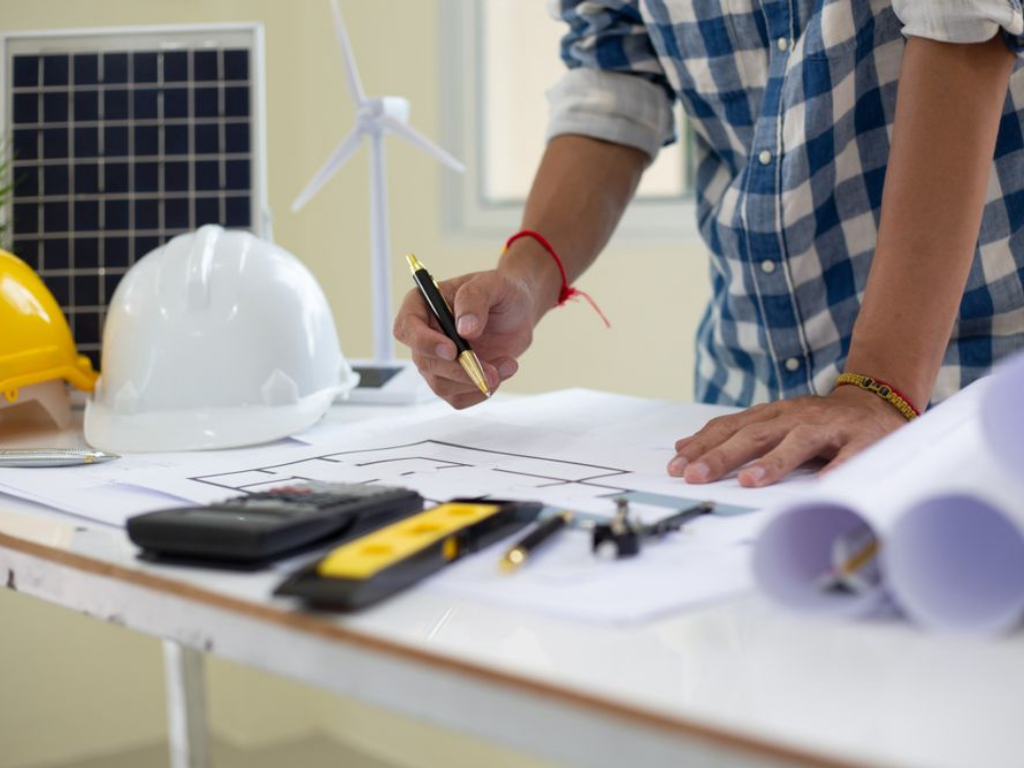 Project studies (PRO, STD)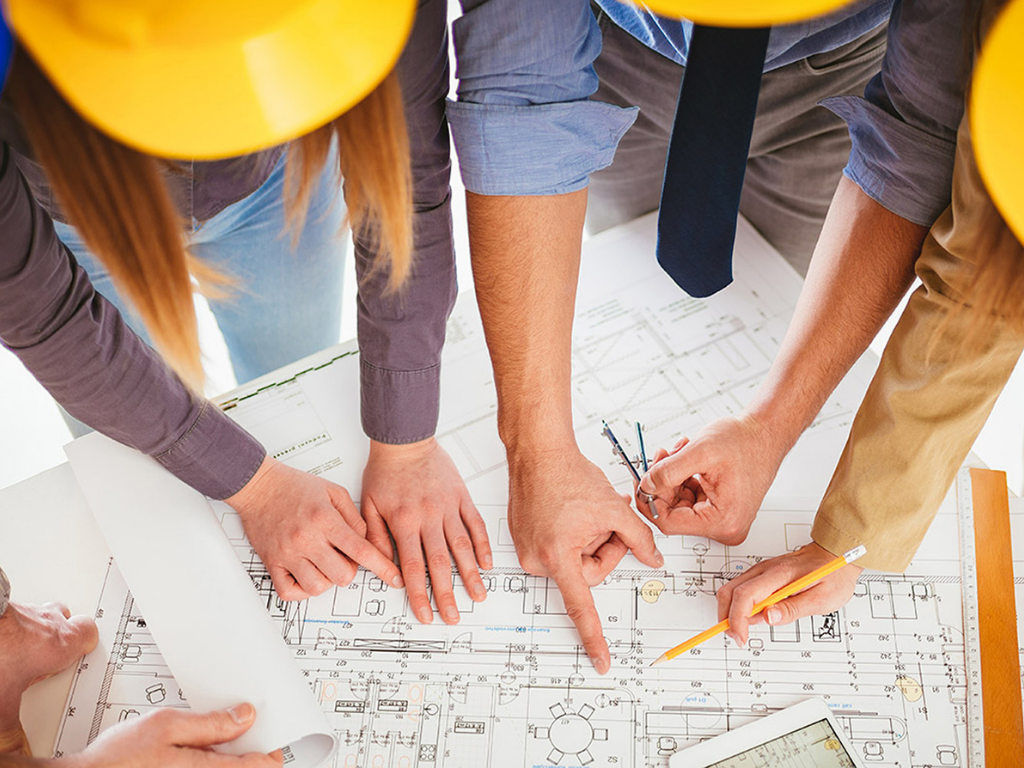 Construction management (DET) and scheduling, coordination and site management (OPC)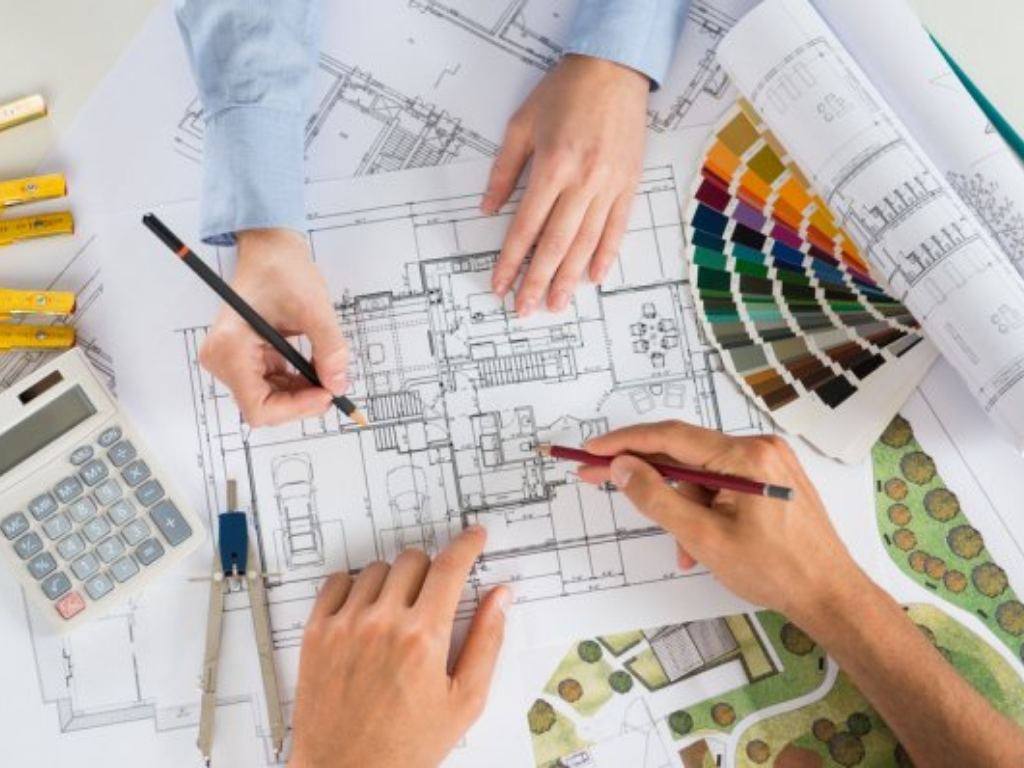 Assistance with acceptance operations (AOR)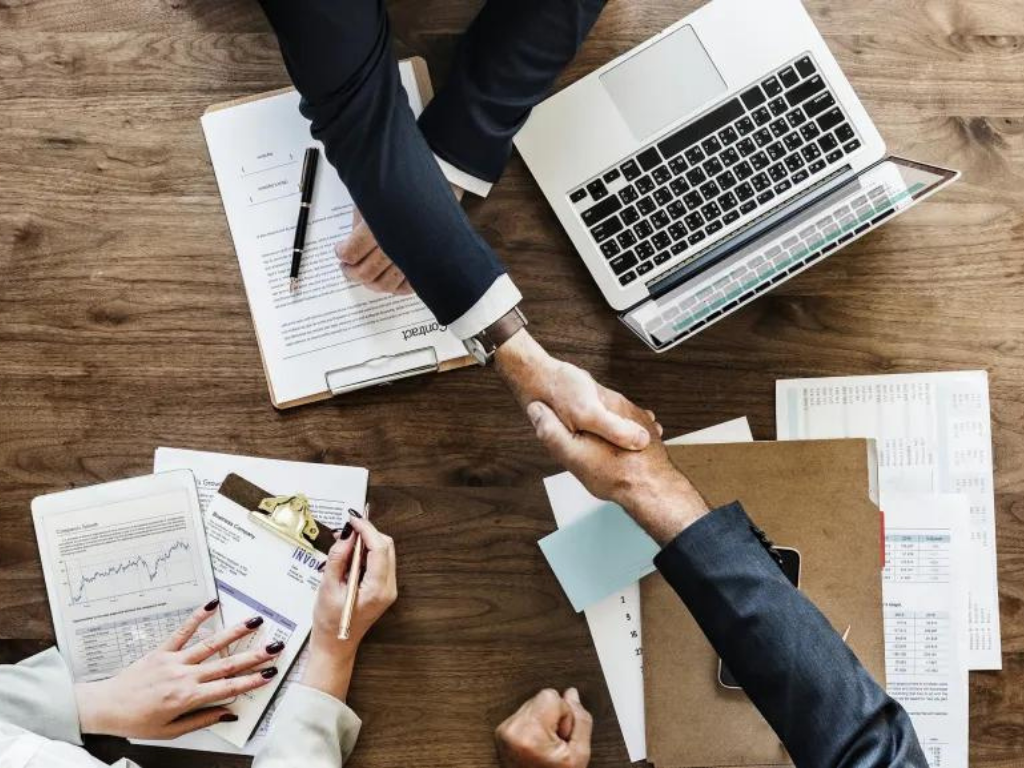 Invoicing and monitoring of the completion guarantee (GPA)
The stages of your project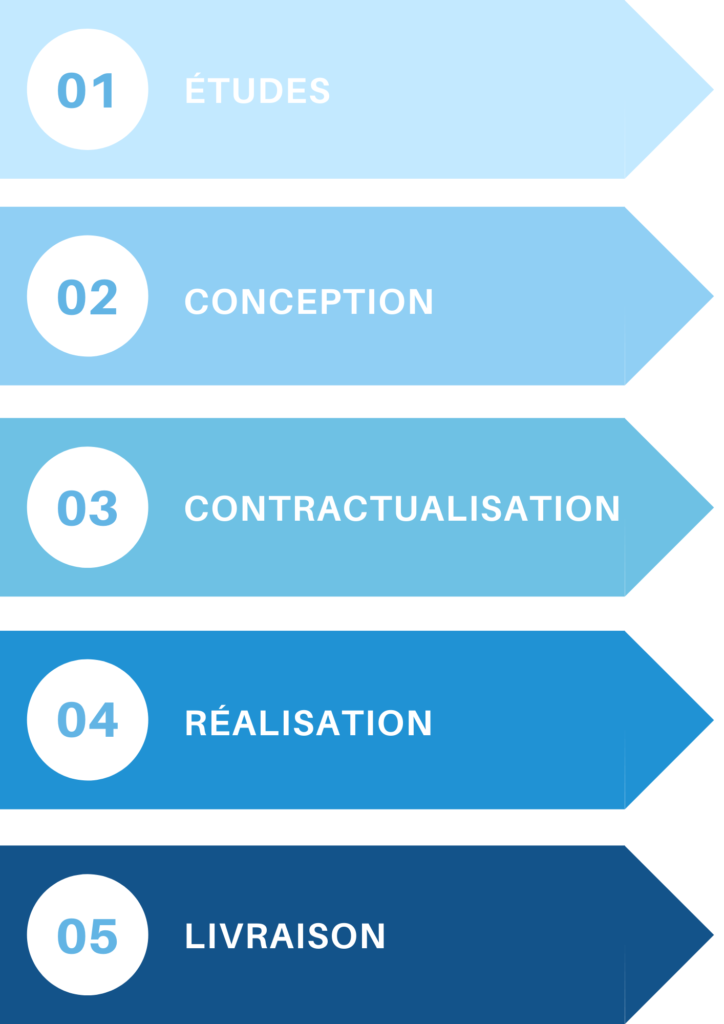 The management of your project starts with a feasibility study and an understanding of your wishes, needs and expectations. We also carry out a general design of the project by deciding on the main dimensions of the structure and its general appearance and offer you several design proposals.
In this second stage, we take care of the permit applications and the technical drawings of the building, elevations and facades. In addition, we carry out a detailed study of the execution and draw up a provisional schedule.  In addition, we can call on the services of technical design offices for the structural work, carpentry, etc.
Once the design has been validated, we validate the work estimate and the execution schedule. We then procure the necessary materials to carry out the work.
Once the service has been organised and contracted, we prepare the implementation of the site by leading site meetings and monitoring progress.  At this stage, we organise the site on a daily basis with regard to the parties involved, distribute the plans to them and draw up a detailed, evolving schedule.
Finally, we plan the acceptance, draw up the minutes, the list of reservations and their follow-up. Invoicing is done according to the progress of the project and the status of the work. Magestime guarantees a perfect completion for the duration of 1 year.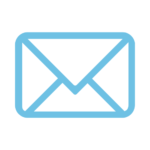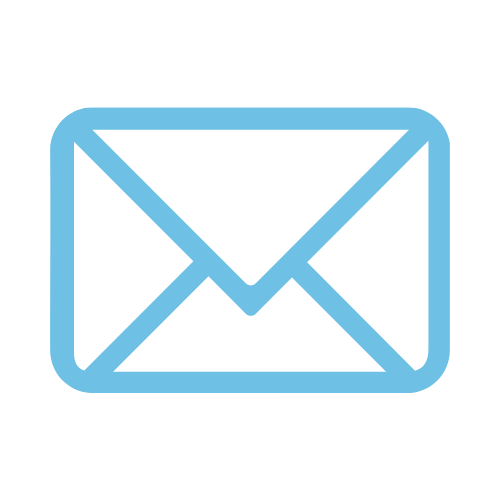 Magestime
Rue de Chapoly, 69290 Saint Genis les Ollières, France
04 78 57 88 77