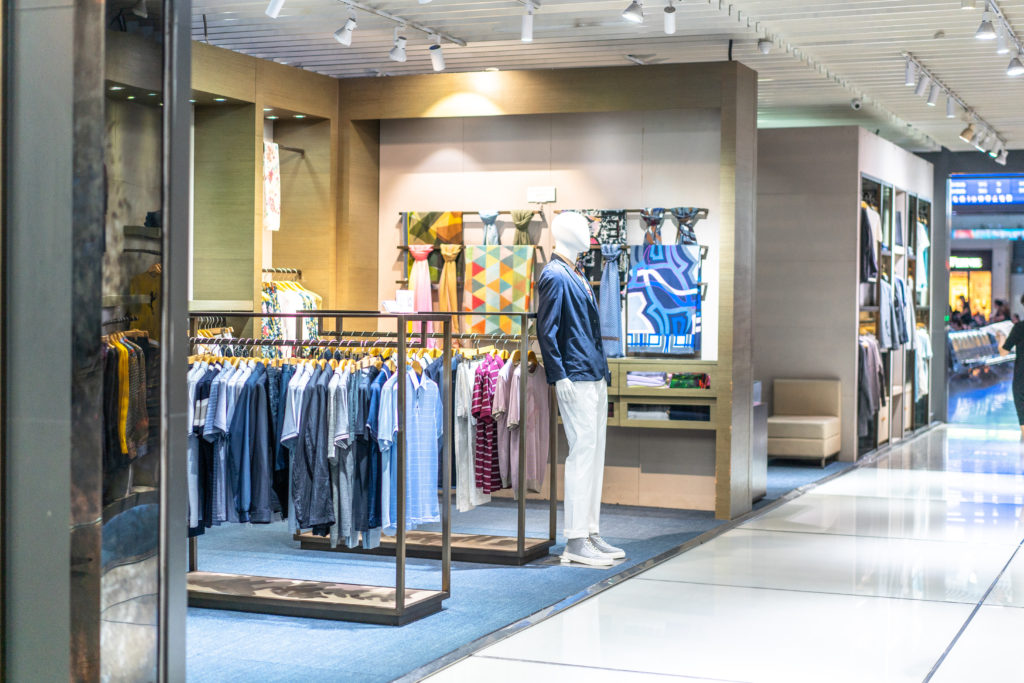 For many years (even decades for some), Samsic Emalec has been maintaining and servicing the premises of the biggest names in ready-to-wear clothing, whether in the luxury industry or in the most famous international brands.
We are committed to maintaining the facilities so that customers get the most out of their shopping experience.
The well-being of your customers is our primary concern.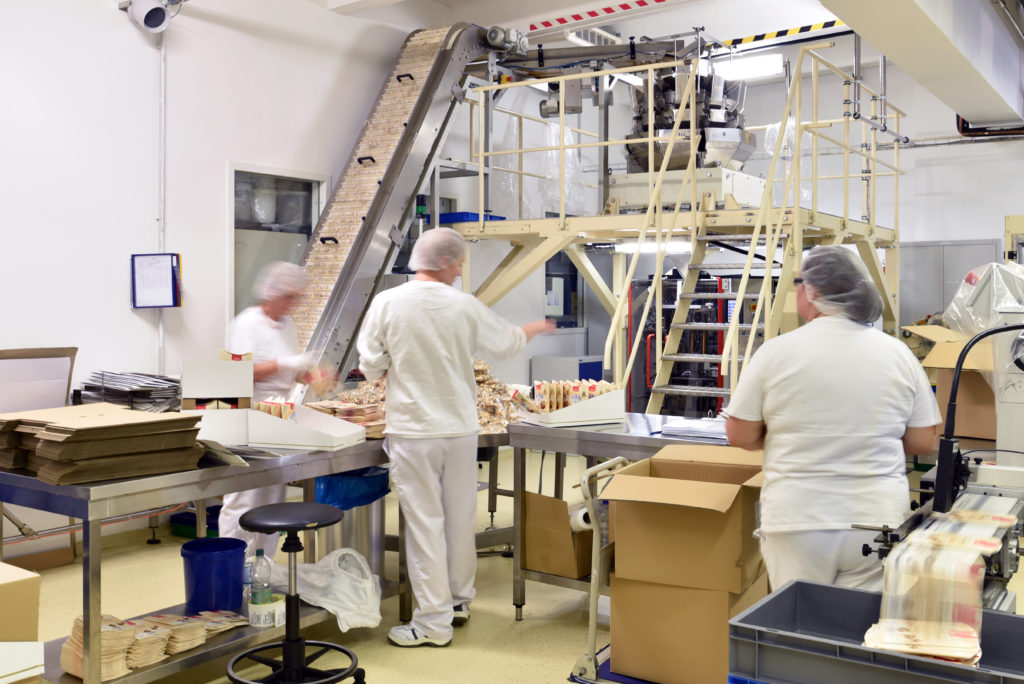 Samsic Emalec is active in the food-processing sector and has solid references in this field.
For example, for many years, a team of shift technicians has been managing the maintenance of the buildings of the largest fresh produce market in the world in Rungis based in Paris.
We adapt to the strict hygiene standards of this sector.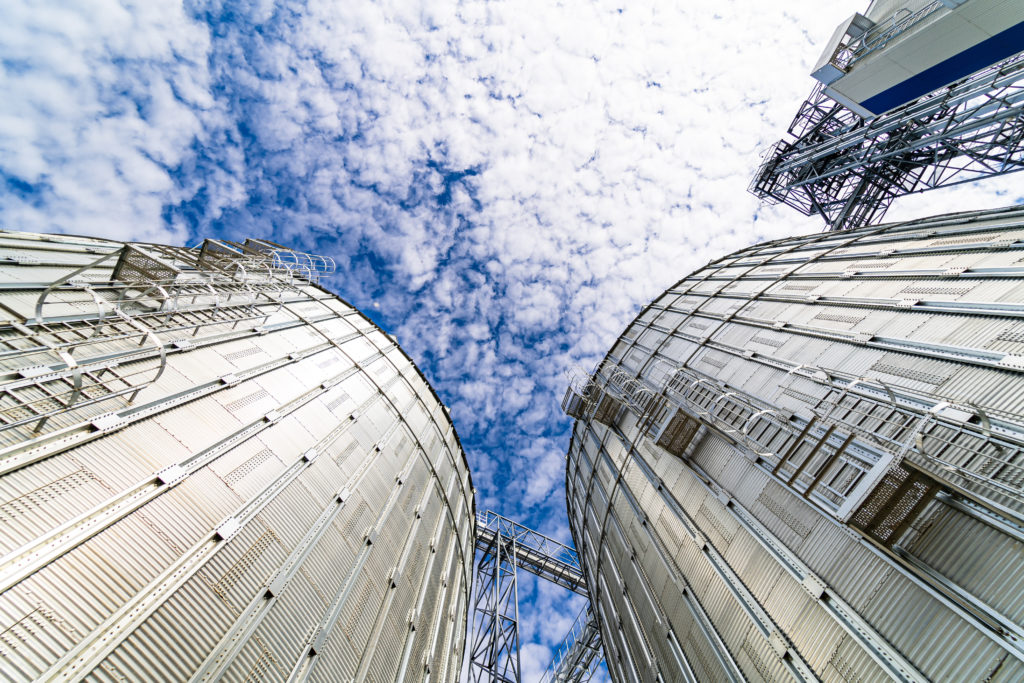 Chemical and petroleum sites
We meet the constraints imposed by the energy sector and have special qualifications for entering sensitive sites.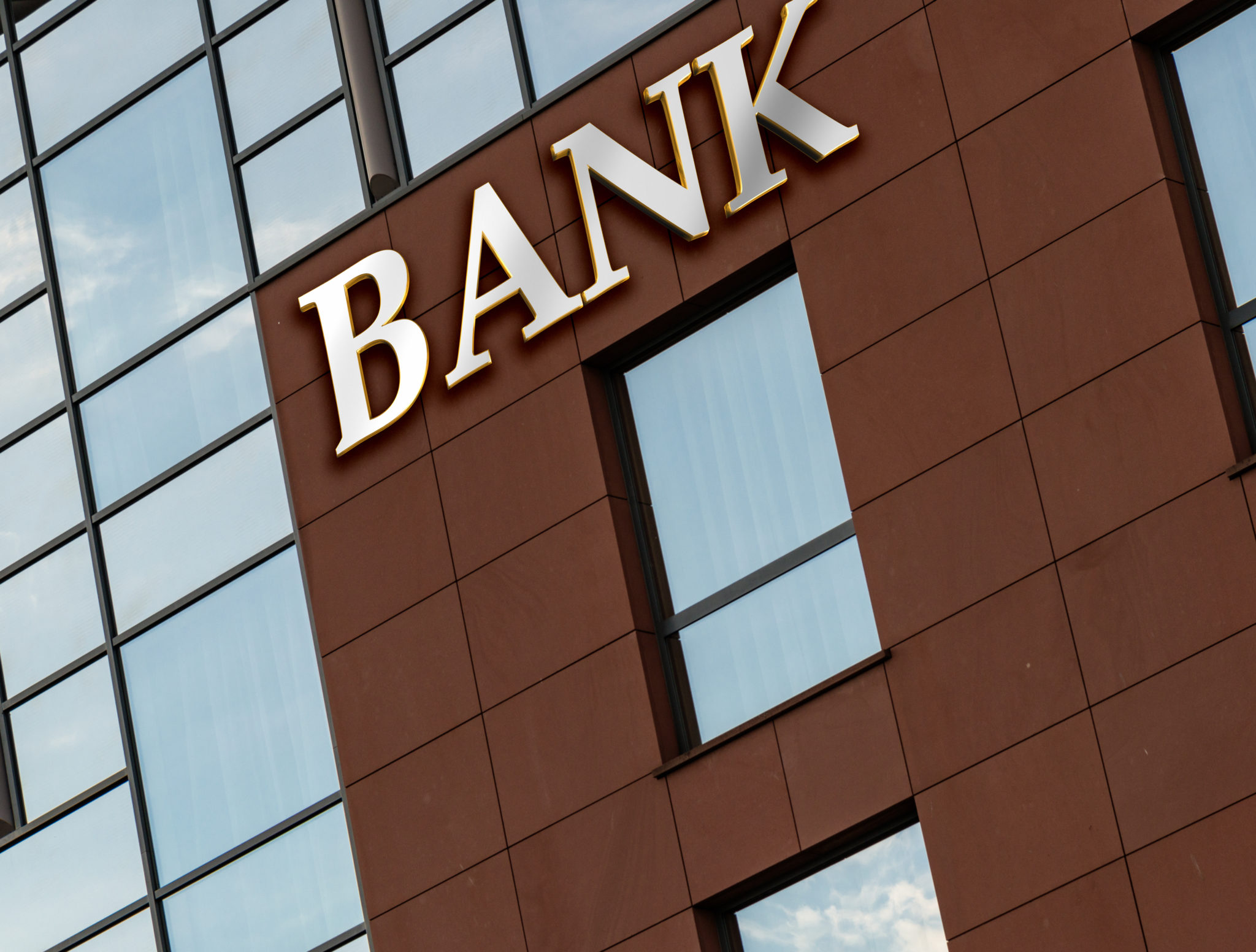 Banks, insurance, companies, mutual companies
We are able to meet the requirements of clients in the banking, insurance and mutual insurance sectors by adapting our processes and our hours of operation during preventive maintenance, for example.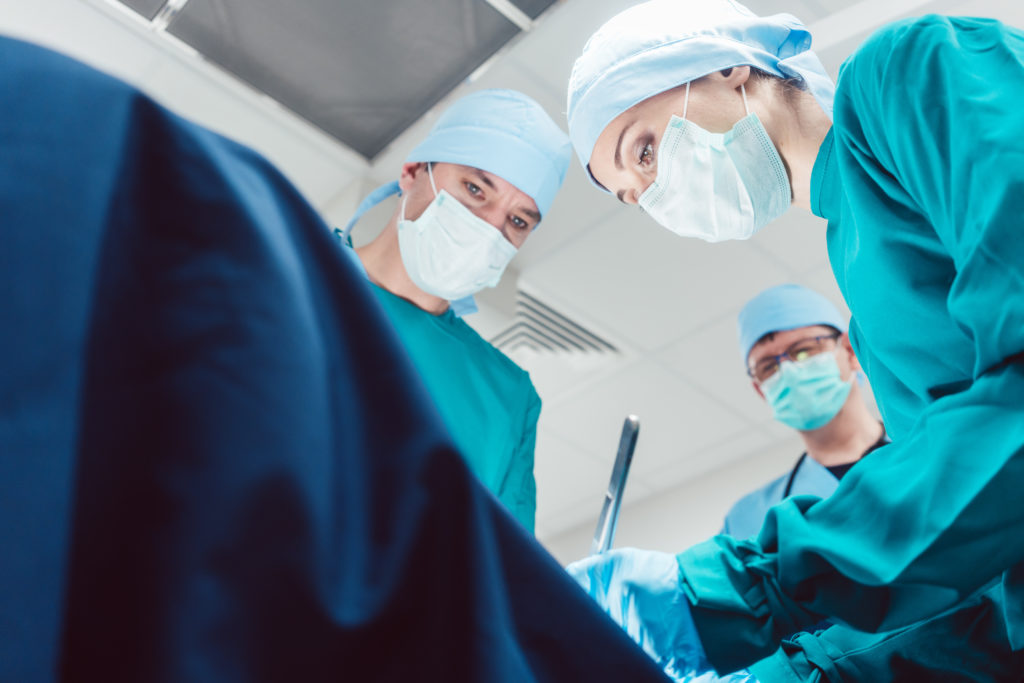 Samsic Emalec offers a tailor-made service and technical expertise taking into account the specificities of the health environment.
We have experience in managing clients organized in networks of establishments.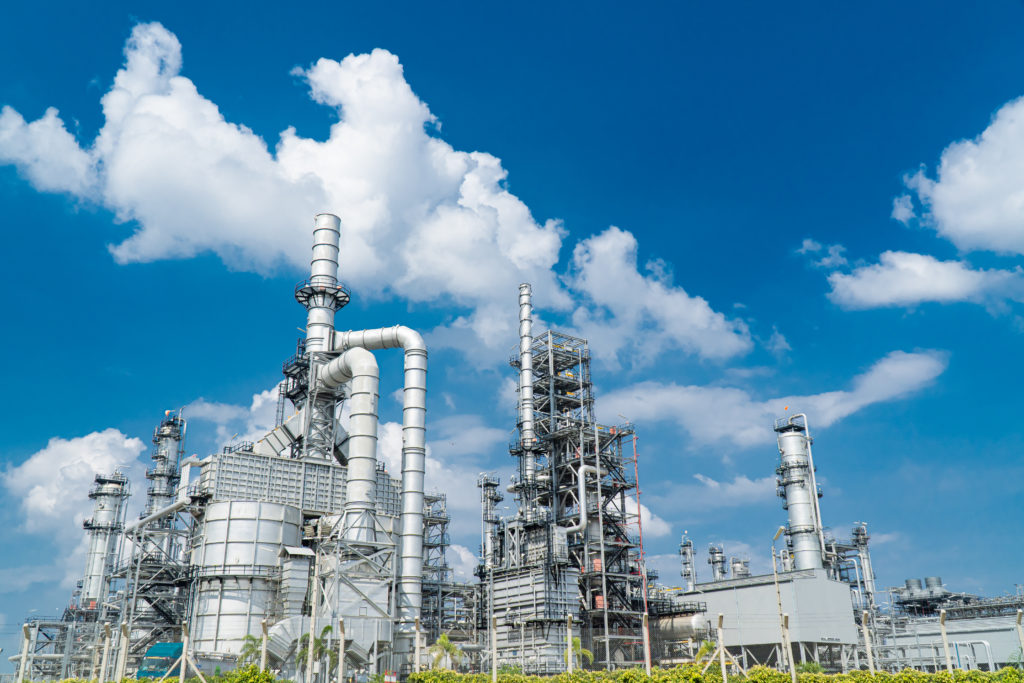 We are present on large industrial sites, whether with shift or field technicians.
Our personnel are responsive and trained in precise operating procedures, in order to limit the risks of disruption to your production.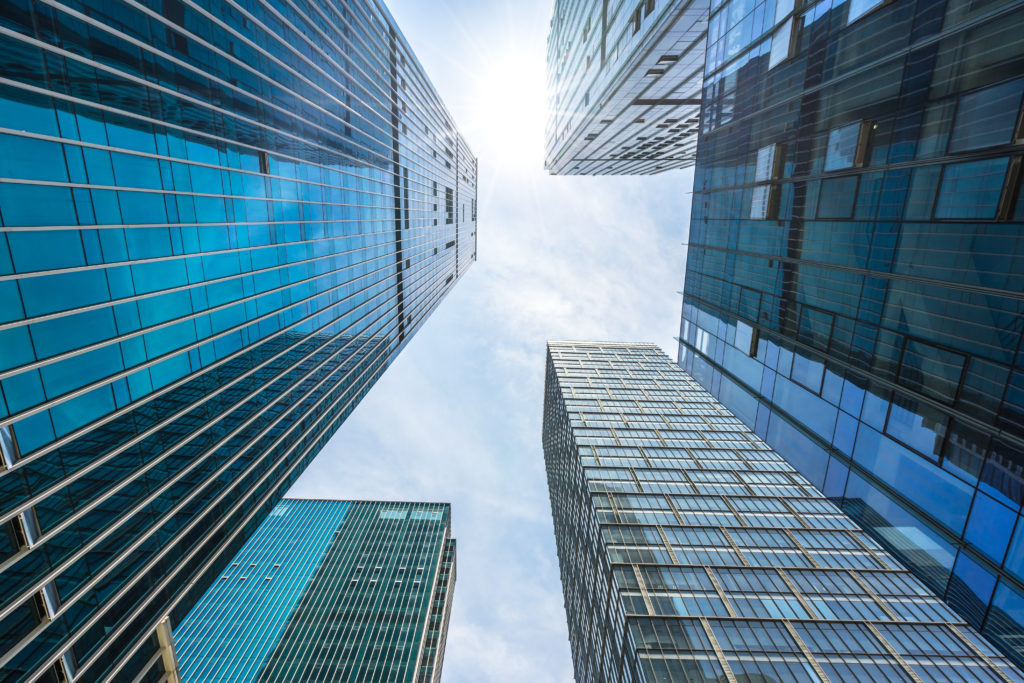 Tertiary sites and head offices
Samsic Emalec is the ideal service provider to manage the maintenance of head offices. We have solid experience in this field, particularly through our local subsidiaries, which work with large Parisian tertiary sites.
Our shift workers maintenance offer is very popular for this type of building: we provide you with a team of shift technicians who can intervene as quickly as possible and maintain your pleasant working environment.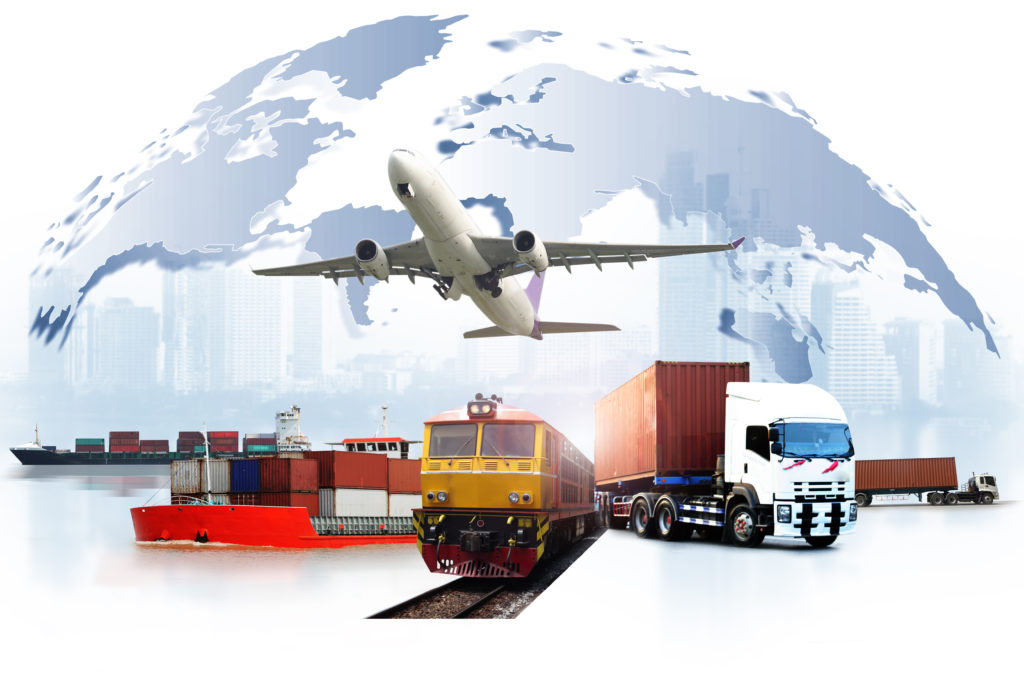 We support international groups and offer them customized multi-technical maintenance services as well as a high level of responsiveness in the event of hazards linked to logistics flows.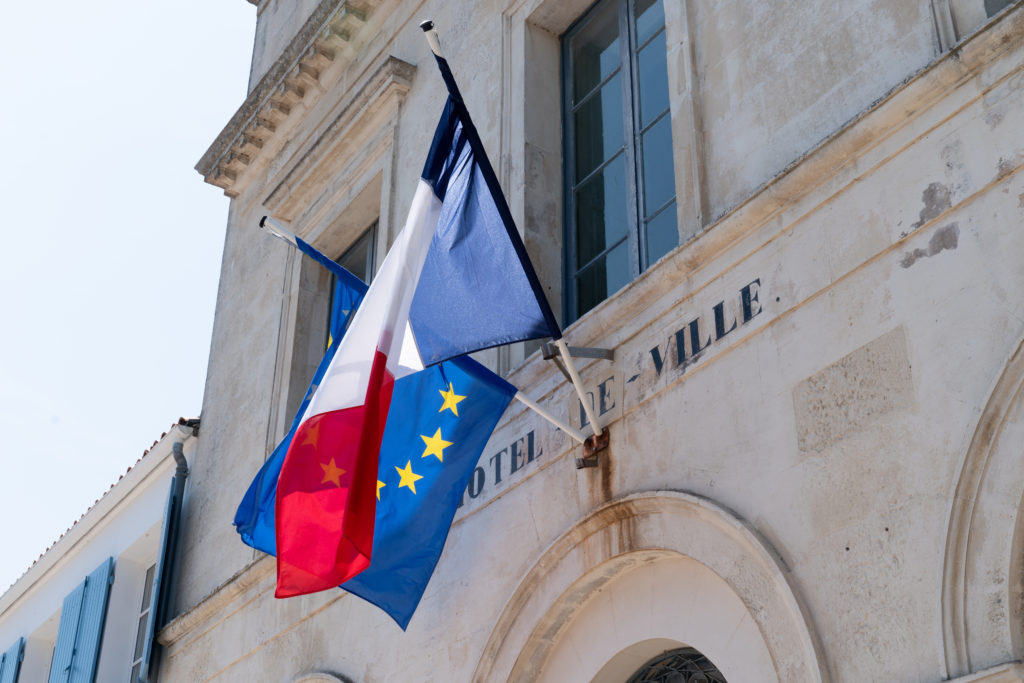 In addition to private markets, we are also able to respond to calls for tender on public markets.