Our expertise
The reliability of your equipment and, more generally, the smooth running of your buildings, determines the safety, comfort and performance of the occupants.
By outsourcing the management of your technical and general services, you benefit from a multi-technical maintenance contract adapted to your constraints and your needs, to enhance the value and durability of your installations.
We set up a process adapted to the organization you require.
We adapt our resources to your needs for greater organizational flexibility.
With Samsic Emalec, multi-skilled professionals carry out preventive and reactive maintenance operations on your equipment. Our teams of technicians carry out their services in accordance with an ISO 9001 certified management process and guarantee you safe and permanently available equipment.
The advantages of our offer
You have a single point of contact for the management of your multi-technical maintenance
By entrusting your multi-technical maintenance to a single service provider, you avoid the multiplication of maintenance contracts and the management of hundreds of local contractors.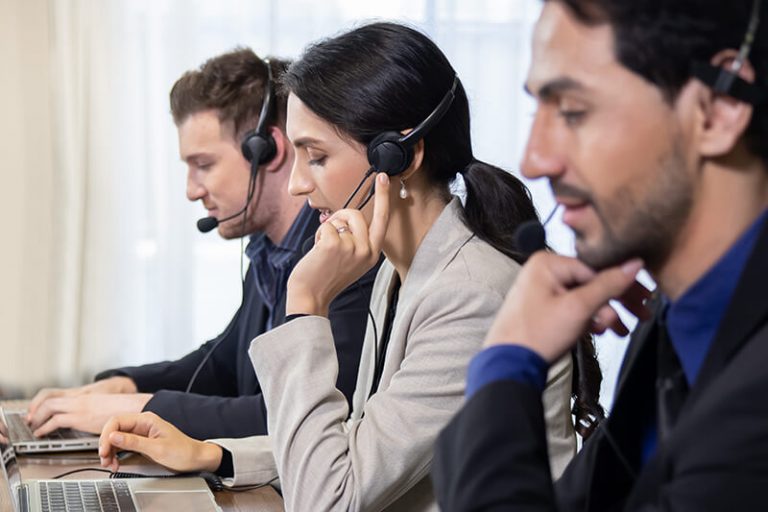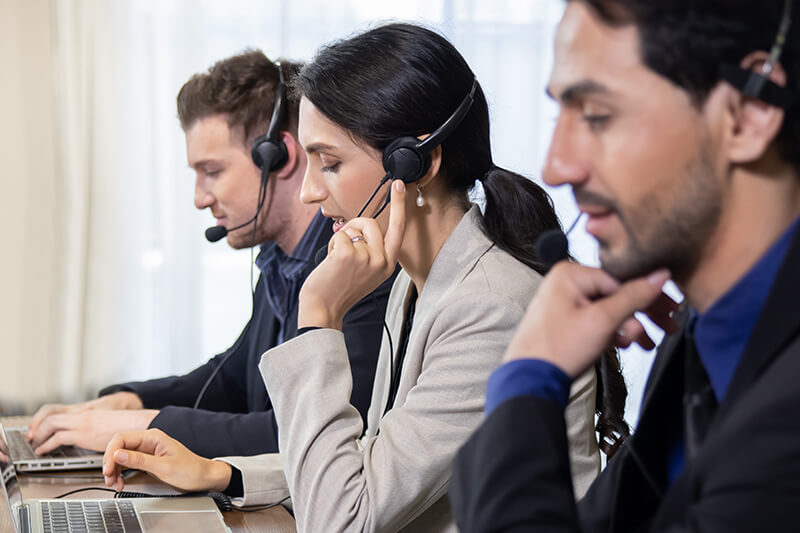 You gain in responsiveness
With a single service provider, you can be sure that maintenance services will be carried out quickly. Samsic Emalec's field technicians are located close to your sites and are therefore ready to take action at any time, 24/7.
You can rely on a professional with real know-how
The expertise of our own technicians allows us to easily adapt to the culture and working methods of its clients to better meet their needs.
The Samsic Emalec model reduces risks while improving the conformity of installations and contributes to improving the availability of equipment.
With the aim of guaranteeing quality services that comply with regulations, Samsic Emalec ensures that its technical intervention teams follow a continuous training course adapted to customers' needs within the Samsic Emalec training center.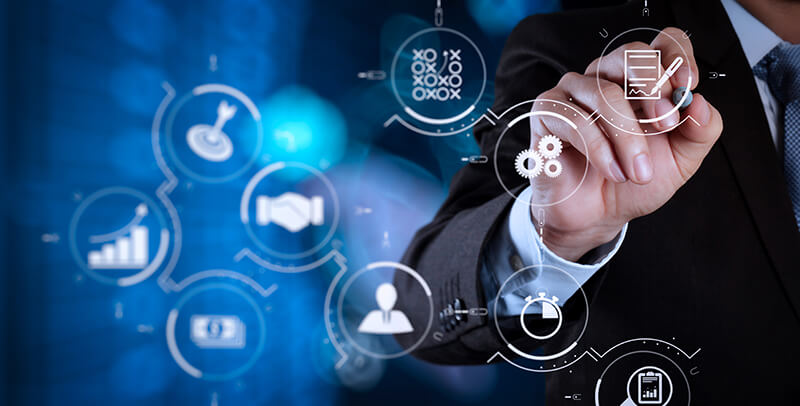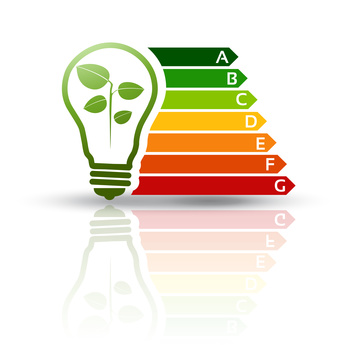 You make significant savings
Having only one contract for the management of the maintenance of all your sites has significant economic advantages since you benefit from shared costs. Our solutions also allow you to optimize your maintenance-related structural costs.
In addition, with a view to optimizing and reducing your maintenance costs, Samsic Emalec can offer you the implementation of preventive maintenance plans in order to minimize the risk of unforeseen breakdowns, reduce your energy bills and optimize your maintenance costs.
By opting for Samsic Emalec, you will have a multi-year investment plan in order to build a real strategy for renewing your installations while benefiting from Energy Savings Certificates.
Your maintenance contract is adapted to your needs
Depending on your problems and the nature of your sites, your maintenance contract can include different services. Samsic Emalec's offer is global, tailor-made and guarantees you the same quality of service on all your sites. Samsic Emalec's teams are able to meet your needs from A to Z, can take action on all your buildings and offer you services requiring highly specialized technical skills.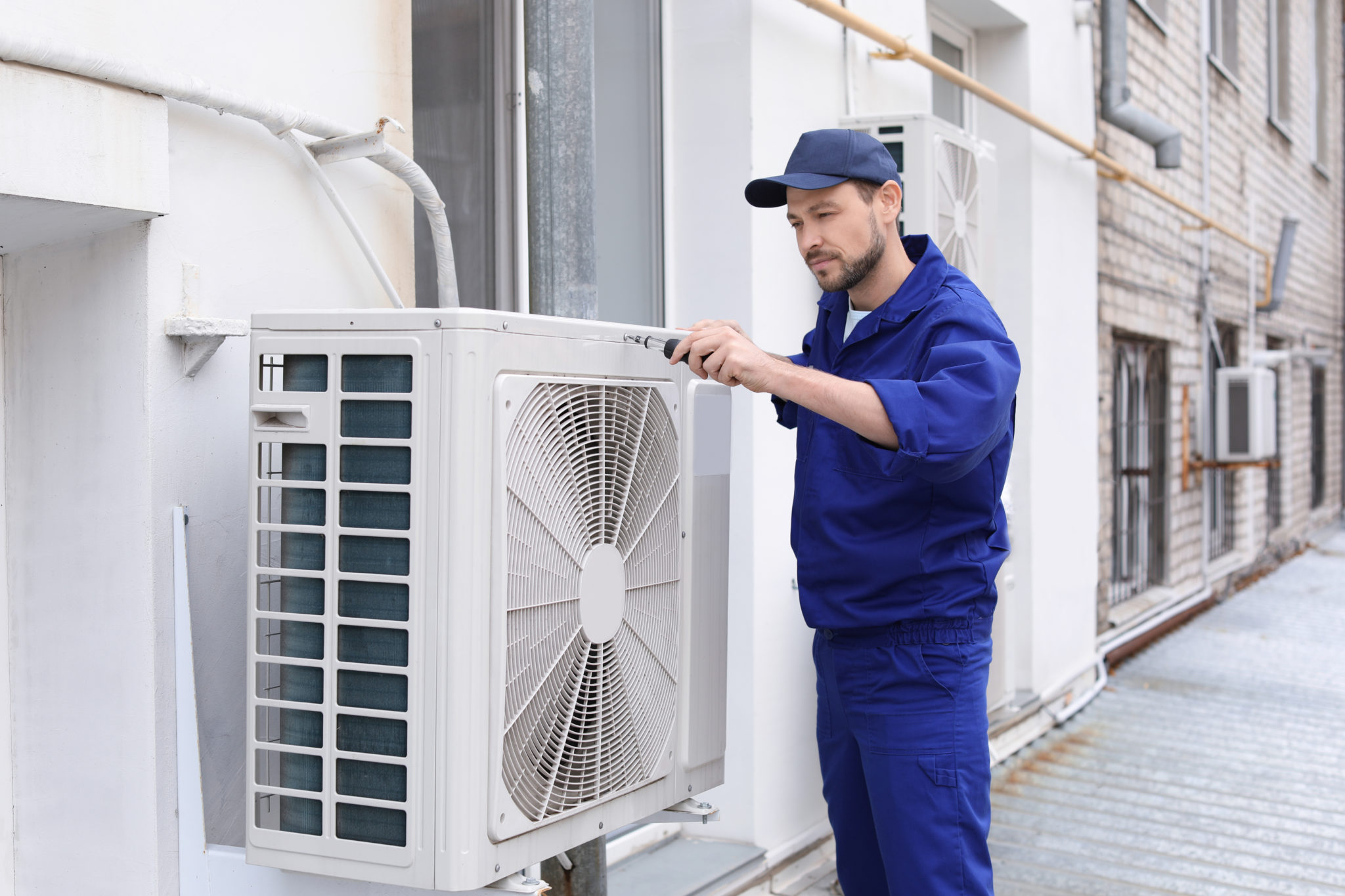 Much more than a service provider, our ambition is to deploy, together, the necessary steps to optimize your multi-technical maintenance costs and guarantee your employees functional, healthy and pleasant workspaces.