MPM EMALEC stands out on the market by its expertise and its global offer in order to optimize industrial processes and performances by providing turnkey solutions.
Know-how, experience and skills allow MPM EMALEC teams to intervene on all subjects of industrial maintenance, retrofit, engineering and expertise of production means. As a specialist in machine tools and an expert in the engineering of means of production, MPM EMALEC brings real added value to its customers.
With integrated electrical, mechanical and automation design offices, the professional and efficient teams guarantee the reliability and availability of your machinery.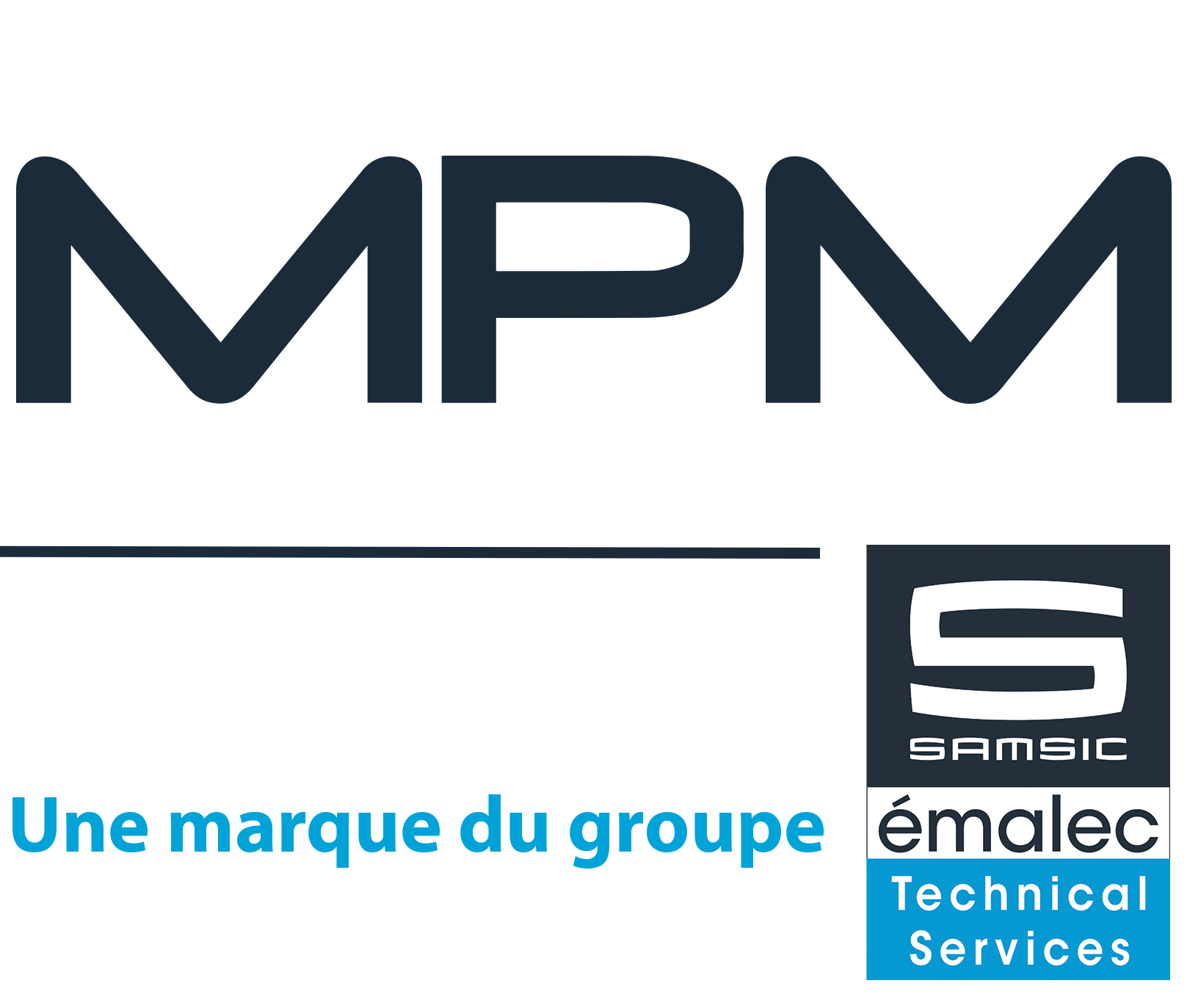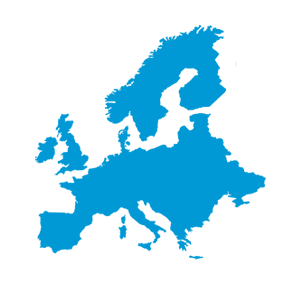 Our services
With more than 20 years of experience, we use our know-how to make production tools more reliable and optimise them and manage global engineering projects.
We meet all machine tool needs: retrofit, maintenance, expertise, engineering, industrial transfer, start-ups, etc.
We also intervene in the renovation of industrial processes, automation, digital control, mechanical, electrical or hydraulic parts.
These operations will help to improve the operational efficiency of the resources and anticipate the changes to be made to the production lines.
Our references
Thanks to our experience and our multidisciplinary teams, we can meet all the maintenance and optimisation needs of production tools in the aeronautical, industrial, energy and automotive sectors.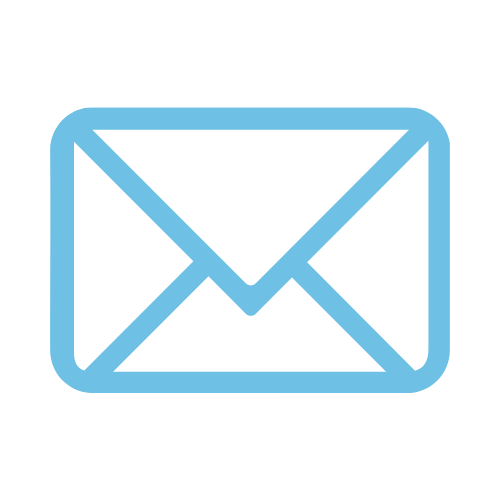 Contact
53 Rue Scheurer Kestner, 42000 Saint-Étienne, France
+33 (0)4 77 91 44 00