SCS, your heating, ventilation, air conditioning and plumbing partner
Founded in 1980 in Savoy, SCS was bought by the Emalec Group in 2009.
Since then, the subsidiary has evolved into a complete and organized structure. A specialist in HVAC, SCS operates mainly in the French Alpes, for your new and refurbishment work.
The company has a turnover of 5 million euros.
SCS has 30 employees :
A costing and design units
A design office capable of optimizing installations and solving technical problems during construction
Project managers for site monitoring
Journeymen specializing in piping, plumbing and ventilation
An administrative and accounting department
SCS has the following technical qualifications :
QUALIBAT CHAUFFAGE, QUALIBAT PLOMBERIE-VMC, QUALIGAZ.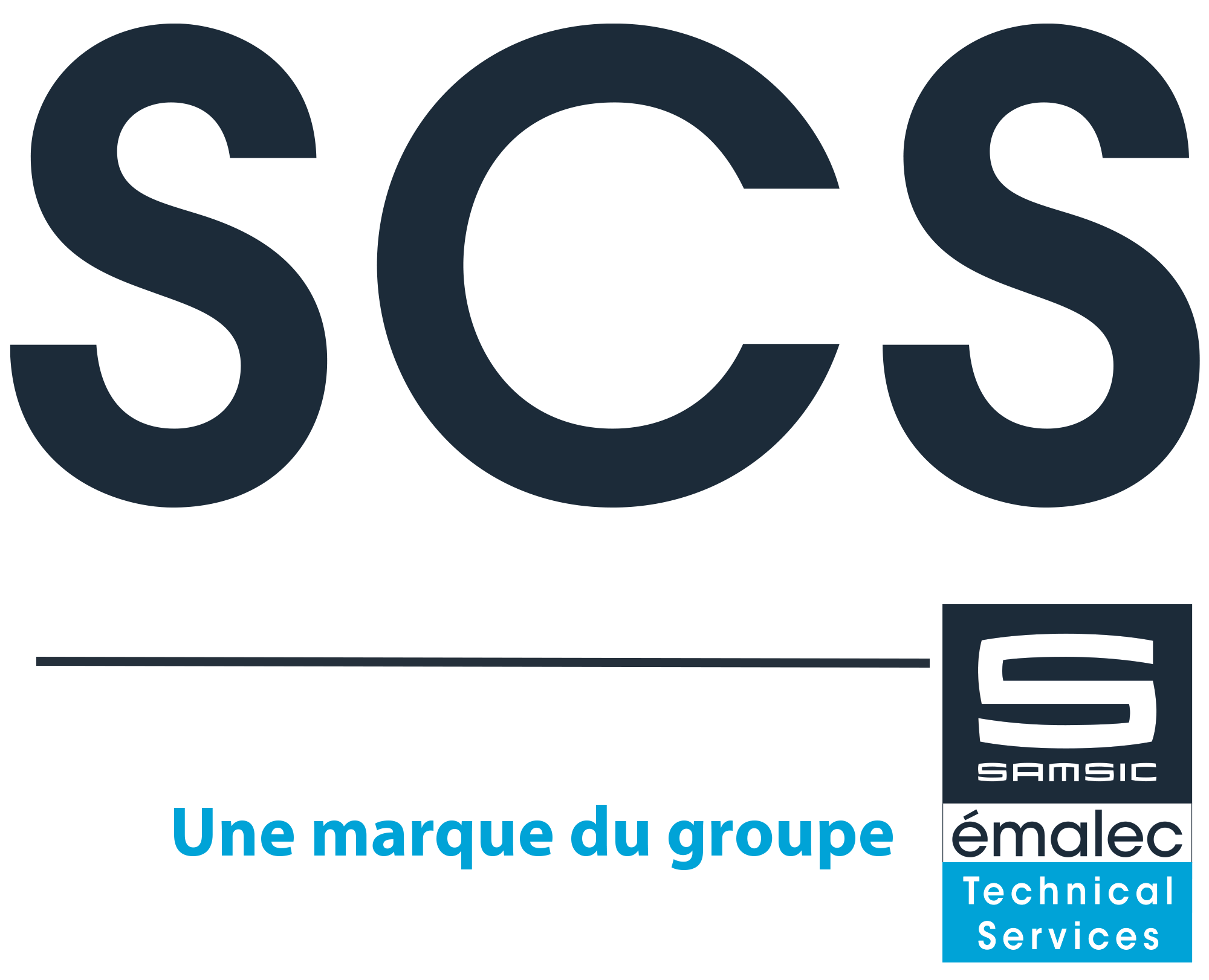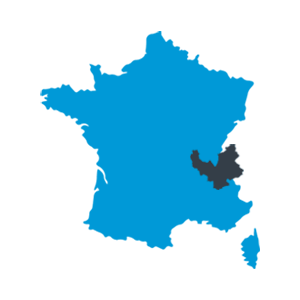 Our services
Nearly 40 years of expertise in the trade, an integrated design office, in-house implementation teams and recognized know-how are the main assets of SCS.
The SCS teams carry out new and refurbishment projects in all trades while respecting the technical and budgetary constraints of the client.
SCS also carries out preventive and corrective maintenance work or redevelopment, extension and compliance work.
SCS offers a comprehensive range of work to private and public clients, based on various technical packages :
Our references
For 40 years, SCS has been using its HVAC expertise in the French Alpes and other nearby French regions. Some credentials: SNCF, GRAND ANNECY AGGLOMERATION, HAUTE SAVOIE HABITAT, BOUYGUES IMMOBILIER, FONCIERE LOGEMENT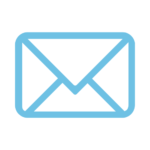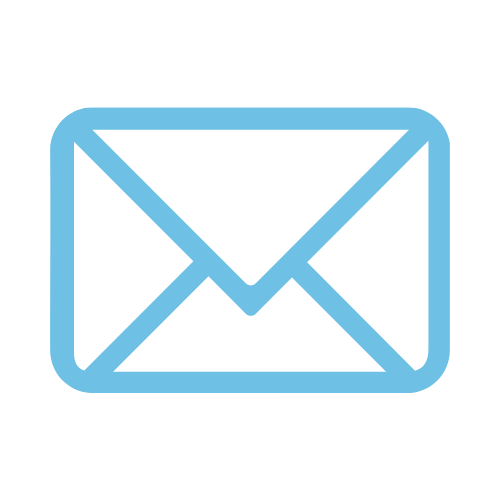 Contact
ZA PRE MILLION – Chemin des Champs Élysées – 38660 La Terrasse
04 76 92 82 00
commercial@scsentreprise.com