QHSE Policy
To contribute to its performance and sustainability, Samsic Emalec has implemented an integrated Quality Health Safety Environment management system based on the ISO 9001, ISO 14001 and MASE standards.
This system allows us to place the satisfaction of our customers at the heart of our concerns, to preserve the health and safety of our employees while acting to protect the environment.
These voluntary and progressive approaches require the individual and collective responsibility and involvement of all our employees.
All employees have a duty to respect the obligations related to the preservation of health, the protection of the environment and strict compliance with the laws and regulations in force.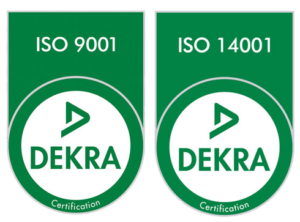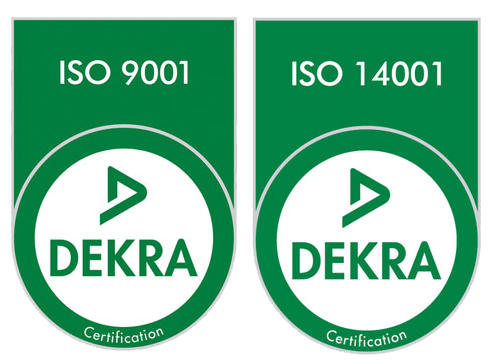 The golden rules of Samsic Emalec
Samsic Emalec has set up golden rules with the aim of focusing on the main rules to apply in front of the risks that employees may face.
These rules show a real desire to reduce work-related accidents and illnesses and to raise employees' awareness of health at work.
Six themes were selected, each of which is explained in a detailed sheet.
The rules are known and applied by all Samsic Emalec employees.
The 6 themes of the golden rules :