Qualifications and certifications
ISO 9001
Our integrated management system complies with the requirements of ISO 9001 standards for our Emalec SAS (FR-69), Emalec IDF (FR-93) and Emalec Iberica (ES) sites.
ISO 14001
The ISO 14001 standard certifies that Emalec SAS (69) is committed to the environment through
The promotion of environmental procedures and the dematerialization of documents,
The use of eco-labelled products,
The improvement of waste management, etc.
Certifications 14001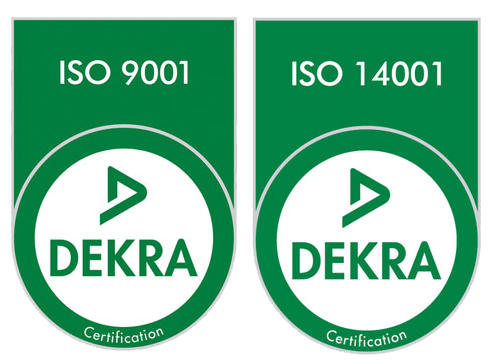 MASE
The Manuel d'Amélioration Sécurité en Entreprises (MASE) is a standard that evaluates the health, safety and environment management system.
This standard is a framework for structuring and improving a company's health, safety and environment approach by exploring five areas.
Axe 1 : Commitment of the company's management.
Objective: To define the organization of the company's HSE management.
Axe 2 : Professional skills and qualifications.
Objective: To pass on to all employees the "knowledge", "know-how" and "interpersonal skills" necessary to perform their jobs.
Axe 3 : Work organization.
Objective: To control HSE risks during the performance of tasks, work or services.
Axe 4 : Effectiveness of the management system.
Objective: Evaluate the effectiveness of the management system.
Axe 5 : Continuous improvement
Objective: Continuous improvement of the management system
Samsic Emalec had been GEHSE certified since 2017 and in 2018 began a transition process towards the higher standard that is MASE.
The steering committee has certified Samsic Emalec for the longest possible duration of the certificate, i.e. 3 years. The next audit will take place in 2026.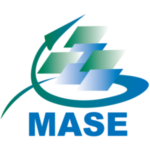 More than 40 technical qualifications
Apsad
Habilitation climatisation
Maintenance disconnecteurs
Professionnel gaz
Qualibat
Qualibat
Qualifelec
Qualisport
Etc…